L-R: Cay Lang, Vanalyne Green, Dori Atlantis and Sue Boud
Posted this yesterday on Facebook thinking I could just name the women involved and that would be enough to signify that it wasn't the work of some nasty male Photoshopist. Then I covered myself by adding that it's part of a photo shoot by a feminist Art group. The way Lang's hair lays over the C indicates to me that it's an original photo but you know how clever some people are at manipulating images.
What famous artist are you?
Yes, another one of those answer-questions-to-find-out-who-you-are quizzes. Lately I've been Wes Anderson, 'a major music nerd' and now Monet - Monet! Christ, I'm more boring than I thought. Damn that quiz. I wanted to be Duchamp, maybe, if he's one of the answers. You know how things are shaping up if you answer honestly. Just give all the 'rebellious' answers if you want to fool yourself that you're a rebel. Perhaps you really are. Perhaps Monet was. I rebelled against learning anything at school and I'm not about to stop now...
Ignorance is bliss. A guy I used to work with would come in all smiles and pretty much stay that way the whole day. He was an idiot. I was miserable. If only we could have fused together to form a happy soul who hated what capitalism was doing to society. That's a contradiction in terms, I suppose. 'You're just too hip to be happy', said Gene Hackman in David Mamet's Heist. That would have been a perfect riposte for my work colleague whenever I snarled at him.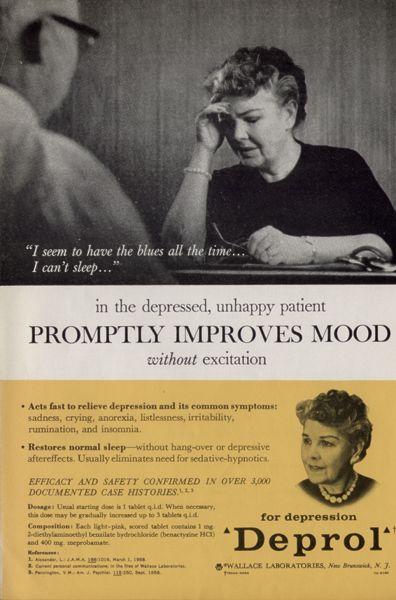 I never turned to drugs, legal or otherwise, during the Great Depression (roughly the first 10 years at Work). At least Punk Rock said some of what I was feeling...
I once dreamt of a career opportunity in music, as a journalist. Years later, I didn't regret not getting one. What does a band with principles do when bigger labels start sniffing around? Take the money and run? By principles I mean a healthy mistrust/hatred of the music biz and what fame does to musicians. Would success spoil Jason Williamson? I suspect they're getting offers. 'Slam dunk with a concrete record deal...it's bound to sink'. I'm going to see them 'live' in London soon. The trouble is, I'll have to put up with three other bands unless Sleaford Mods are on first and I doubt that. They're the reason the night has sold out. It'll be like waiting for the Chelsea game on Match of the Day and having to suffer Stoke vs West Brom, Fulham vs Aston Villa and Sunderland vs Hull City first...only worse...