How much more 70s/80s cassette culture can we take? - loads! it seems. And why not? There's much pleasure to be had from the beneath-the-underdog bedroom synthesists; the chancers, non-game- changers, radical visionary lunatics and nerds with attitude.
'Nuclear fuel breeds nuclear war/The politics of power/ Rotten to the core' - it's Missing Persons and Rotten To The Core, one of the treats on this superb collection, which illustrates many angles taken by the Lost of Tape Land. PCR's Myths of Seduction and Betrayal (Extract) is another gem. Human Flesh, Urbain Autopsy are names that tell of the Cronenbergian body mutation fixation of the times, when perhaps the recently-evolved opportunity to integrate mind and machine bred obsession with cybernetic mutation. Who knows.
Cassette-sharing sites are popular now but for obvious technical reasons the sound quality is usually poor so this is a welcome chance to hear hi-resolution lo-fi emissions from the vast cavern of underground cassette culture.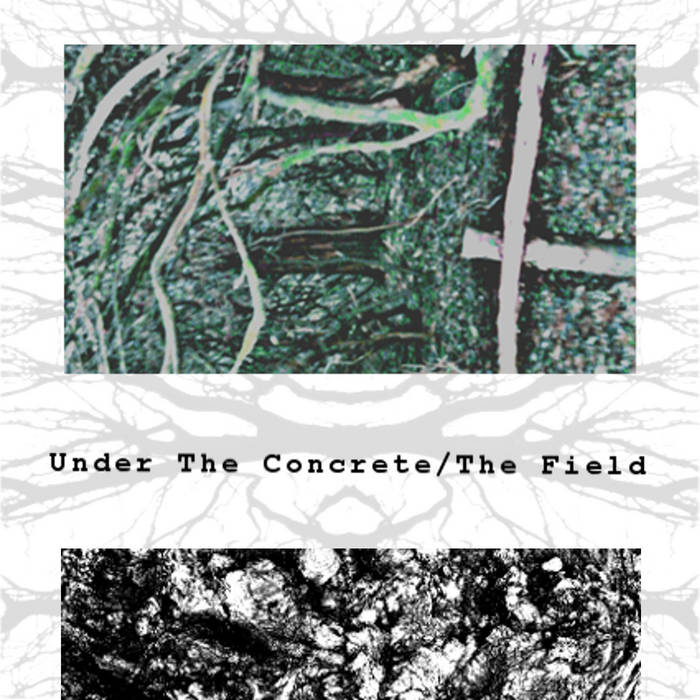 Beneath the concrete field, the beach? Perhaps not. Here, at least, is a contemporary collection worthy of your attention. Material by Mark of Concrete/Field, remixed by various folk, most of whom have remodelled original sounds in a very interesting way. Descent's Freebase has great depth, a build-up of tension pressure that's all the better for never actually being released. AMANTRA's Scorched Earth Policy wouldn't sound out of place on the Underground Cassette comp - I mean that as a compliment. Kek-W got A Fax from Philip Glass (great title), well, I suppose a few people did in the 80s - anyway, as always, KW's work is spot-on/interesting, as is Libbe Matz Gang's Tratamento de Enxaquecas, like death metal machine music! Very good comp.
Windows To The Soul
BEFORE I GO, A PLUG FOR MY ART PRINTS, WHICH ARE NOW AVAILABLE FOR PURCHASE

HERE