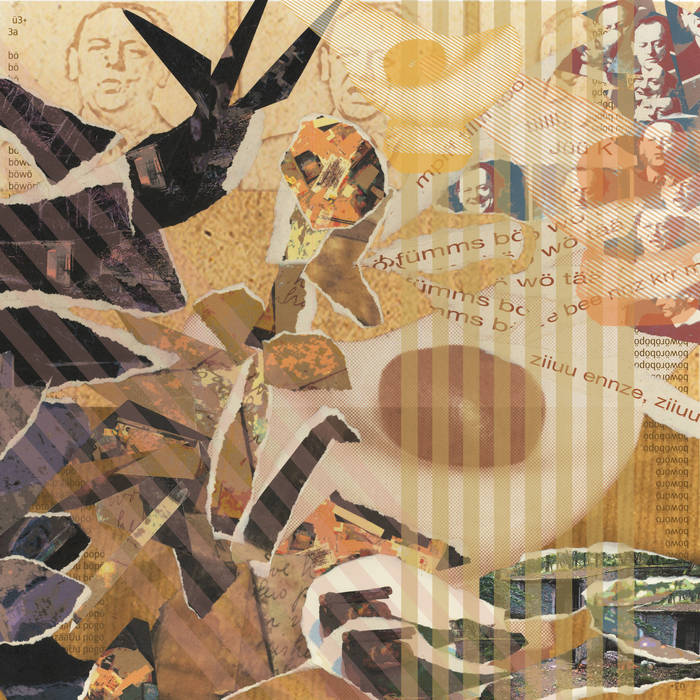 A 114 track compilation? Don't be ridiculous - or in this case - do, because it's for a good cause, the upkeep of
Kurt Schwitters' Merzbarn
, no less, but there'd be little point gathering so many tracks if most of them weren't good and you might be surprised to learn (as I was to hear) that on the whole this is a high quality selection, ranging across the spectrum from beats to sort-of 'rock', plunderphonics, glitchiness, grunge glitch, ambienthop, hauntography, scratchbreak (all right, that's enough). M.NOMIZED's Henpapi Collage jumped out as I made part two of the trip because some Trad Jazz is embedded in the beginning before things go, well, everywhere. idle potentiate's sic map phase drops a great squelchy bass amid the Echo Step excellence and Security's Intestinal (Shiver Mix) evokes the old school electro-Punkindustrial days of the late-70s. Got to be the Compilation Of The Year.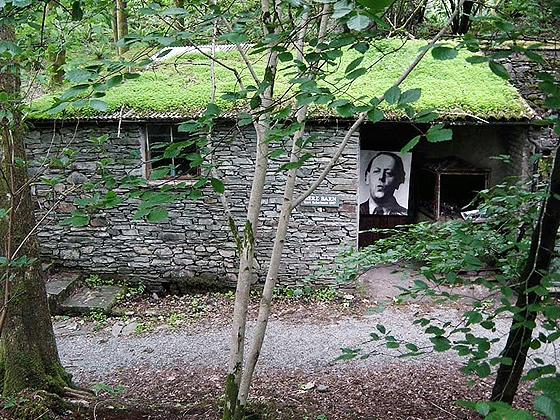 ***
Top drawer collaboration between Swiss composer
Antoine Chessex
, French electronic artist
Jérôme Noetinger
and the UK ensemble
Apartment House
recorded at Cafe Oto in 2014 and worth every penny if you feel like treating yourself (go on, for Xmas, although it won't be the family choice on the morning of the 25th, unless your family are very avant-garde in their taste and reject Phil Spector or whoever in favour of this). But, christ, it's a magnificent melange of classical-electronic-noise, both pieces being written for the ensemble but totally transformed, enlarged, deepened by Noetinger's engagement with the material. With great variation in the sections, it never lapses into cliche or aimless meandering but rather shifts seamlessly in degrees of tension and weight. First class. Sample and buy from
Bocian Records
.