Boppin along with Bobby Hutcherson's Una Muy Bonita on the player sun shining but chill wind biting my bones - oh well Spring's coming! - a new notebook in my pocket about which I feel ridiculously cheery - new beginning! new page! should be listening to this -
- and I'm the last person in London to use a notebook maybe the world 'cause whenever I'm out and about I never see another soul putting pen to small bound paper pad oh no not total digitisation of the world, please! though in today's micro climate of cosy cute retro handmade bake your own perhaps there's a notebook revival going on? There should be so I'll watch out for that and snap ones I see now won't that be interesting for you? ha-ha I larf whilst the fragment of the romantic that remains dream-remembers days long ago when writers wrote outside cafés where at night artists made new movements happen willing DadaexistentialBeat dropout hippy things to happen when even the part-time poet rebel pose seems better than this nothing, this non-original individualist internet of the disconnected mind web woven after last post-everything all-been-done world...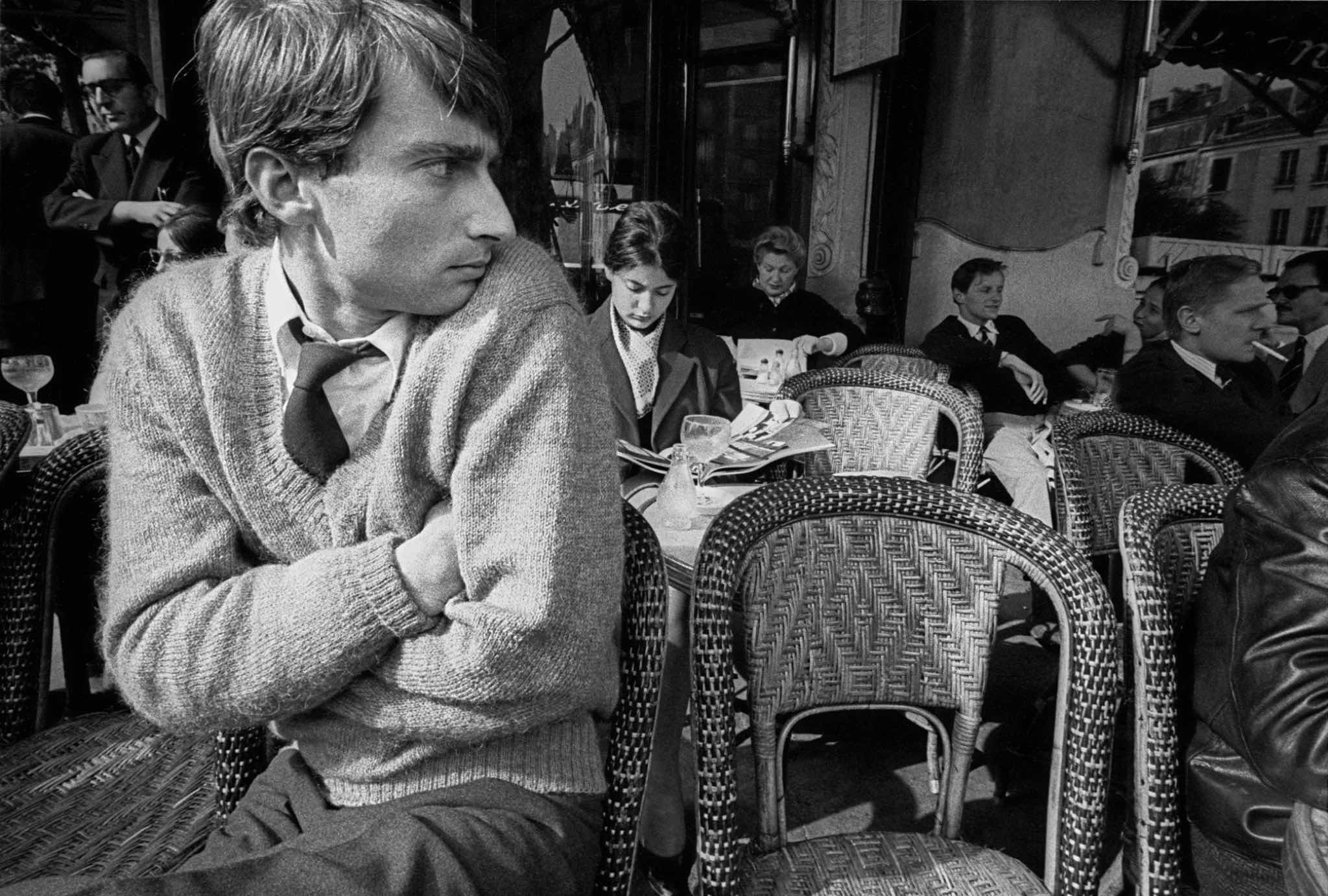 'Not a notepad in sight'


I saw the best minds of my generation destroyed by post-modernism - ha! Meanwhile...'All the sad young men, sitting in the bars...Knowing neon nights, and missing all the stars'...
A writer is someone for whom writing is more difficult than it is for other people - Thomas Mann
(oh Tom, I know what you mean)