An outmoded concept 'cause we only listen to single tracks and can't recall most that we downloaded this year let alone go with the notion of Great Albums. And our music memory circuits have been blown by file overload. But demand from readers (flooding my inbox) was such that I finally decided to share what I believe to be some of the very best...
Ekoplekz -Skalectrikz
Nick Edwards' spiky radiophonic transmissions, rewiring home electronics in his inimitable style.
Gultskra Artikler - Abtu Anet
Alexey Devyanin should be acknowledged as a musical genius by anyone with ears. Here are ancient broken transmissions from before time - crusty electro-acoustic concrete slabs from the twilight zone.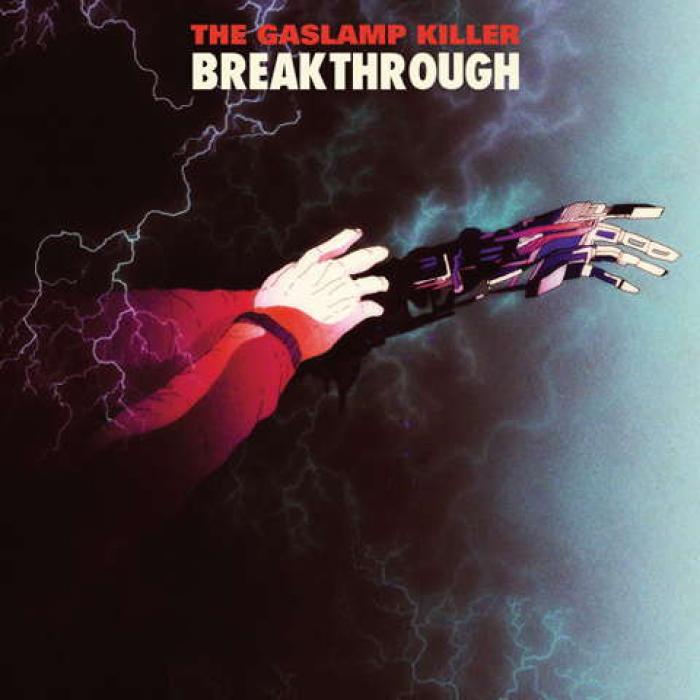 The Gaslamp Killer - Breakthrough
Ball-busting bass, breaks and FX designed for immediate impact when played loud on your hi-fidelity
system.
Monolake - Ghosts
Assured hardstep finesse from a maestro moving through magnetic beat fields in an evolutionary fashion - fusing elements, the consummate alchemist.
Howlround - Ghosts of Bush House
Ethereal tape manipulation of recordings that brilliantly capture the spirits of Daphne Oram, Delia Derbyshire, Brian Hodgson et al.
Demdike Stare - Elemental
Forget Raime, these dinosaurs of h**ntological drone rule the roost. Still.
Metek & Zreen Toyz - A Complex Brain In Confused Adventures
Free-range complexities of depth and artistry for psychonautical audio freeks.
Jason Lescalleet - Songs About Nothing
Big white noise post-punk electro power trip in minimum/maximum moods for blank generation beat(less)niks.
Egisto Macchi - I Futuribili
Vinyl reissue of electro-orchestral futurist magnificence.
Dariush Dolat-Shahi - Electronic Music, Tar & Sehtar
Great electronic music - ancient to the future.
Bruno Spoerri And Betha Sarasin - AX+BY+CZ+D=0
Sublime Jazz-infected tape/machine processing for intellectual bohemian androids. Obviously.